The FERA Desk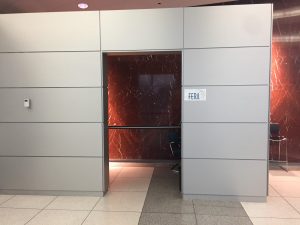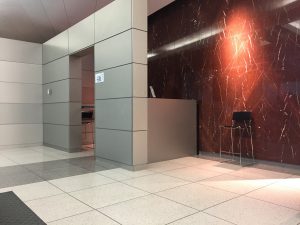 The FERA Desk handles printed discount tickets for the North American International Auto Show, AutoRama, and Michigan Renaissance Festival; the desk also has Metro Park Passes, the Entertainment Book, and Golf Michigan Play Books.
The Desk is fun to visit, so stop by say hi and thank the person at the desk because they are Volunteering their time for you!
Attention members!  The FERA Desk is now located in the main lobby of Ford World Headquarters.  Please park in Lot 1 on the south side of the building, and enter through the main entrance.  Once inside, turn right at the security desk and walk around the corner, you will find the FERA desk located there.  No badge access to the building is required.
The WHQ phone number is 313-322-4155.
Wednesday, Thursday, Friday
The FERA desk is located in South Lobby World Headquarters.
313-322-4155  
Directions to FERA DESK WHQ Parking
FERA Desk Schedule – WHQ
Hours 10:30 am – 1:30 pm
FERA Desk Schedule
DETAILS:
Below is the Schedule For FERA Desk. Please, feel free to stop by at any time we are available.
If you are a FERA Desk Volunteer, please click on the sign up / login button next to the available slot to login and sign up for that available slot. 
Sign up below...