Beginner Triathlon Presentation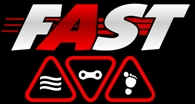 Come and learn what it takes to do your first triathlon. Find locations of sprint triathlons. Also talk with others which have already taken that plunge to do their first triathlon. See what gear, nutrition, is needed, as well as, what training is required. Pre-registration is required.
Contact: Susan Gutowski  [email protected] or 248-880-2432
More Information HERE!